Video From earlier event.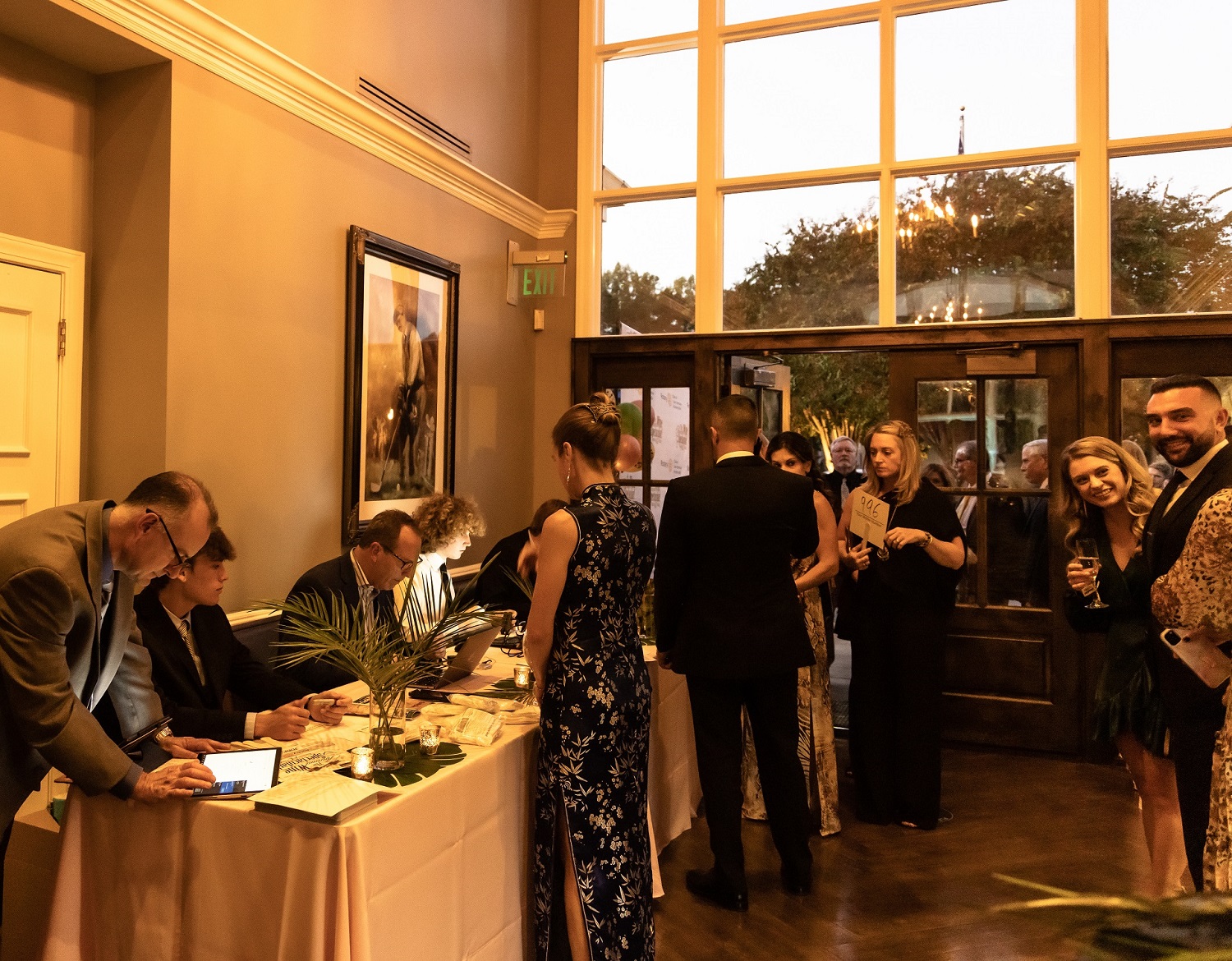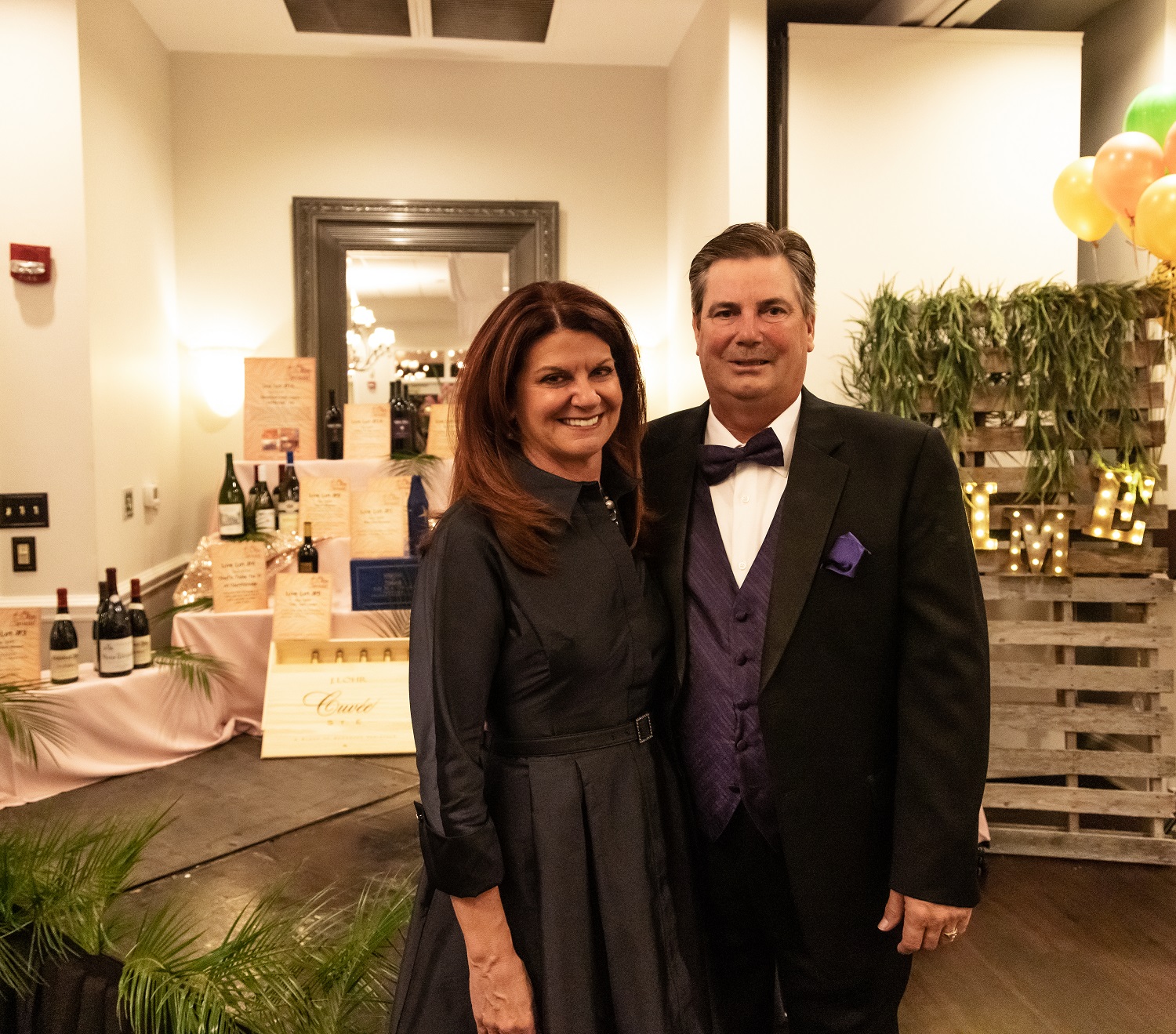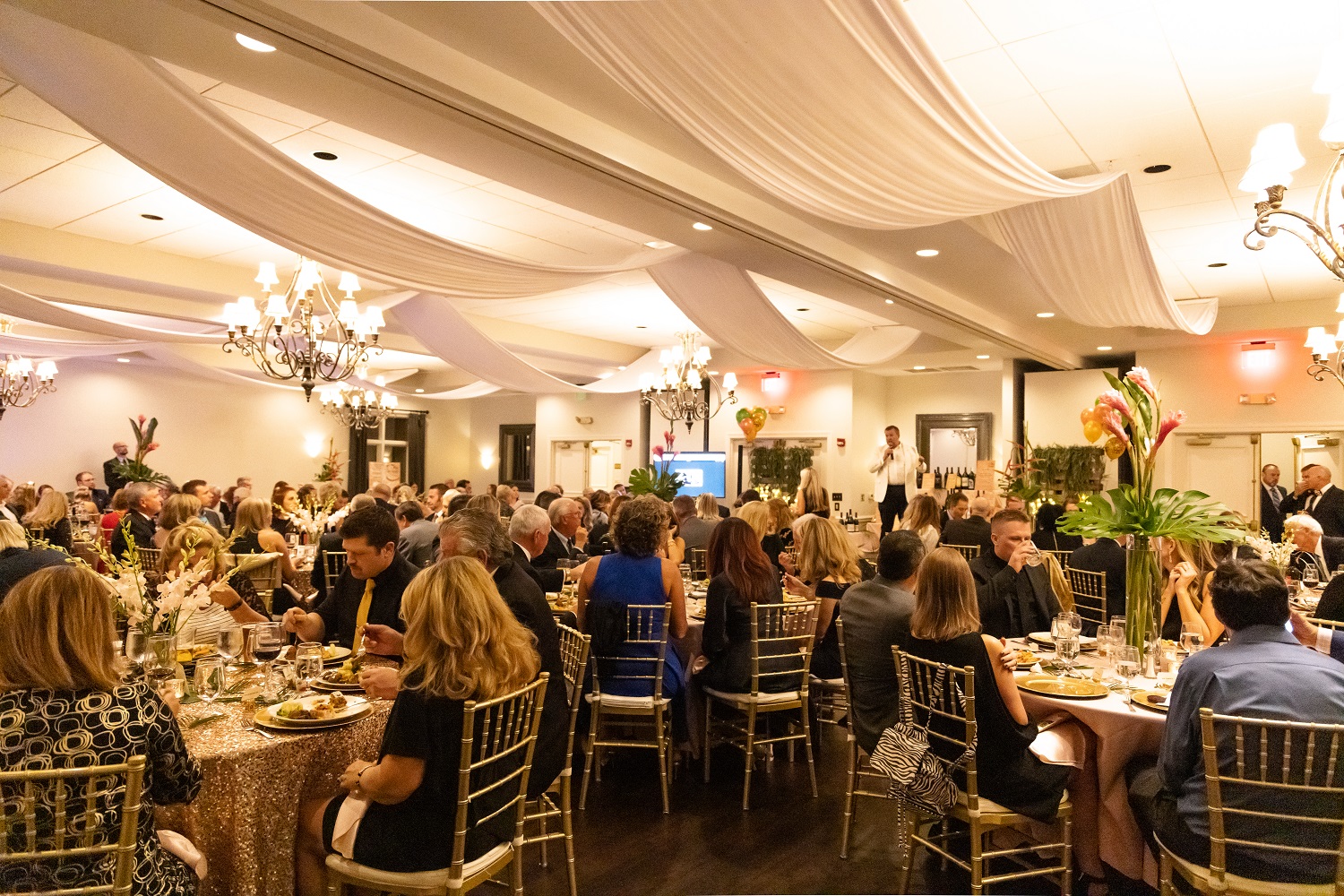 The Annual Wine Spectacular, held at NorthStone Country Club in Huntersville, is always an anticipated event in the Lake Norman Area for the 24th year. The event will be held on October 14, 2023, 6.30pm -10pm. The Lake Norman-Huntersville Rotary Club had a record year in 2022. This year we will continue to support Lake Norman Community Health Clinic, The Hope House, and Juvenile Diabetes Research Foundation. The Rotary Club is grateful to the companies in our community generously sponsoring the event. Novant Health in Huntersville, South Creek Construction, Symphony Park and Lake Norman Chrysler Jeep are the lead sponsors, with Hendrick Luxury Auto Mall, SVR Restoration, Rheme, and Carrier also significantly adding to the beneficiary pool of donations.
Wines from all over the world will be auctioned. The silent auction will feature sports memorabilia, home décor, local restaurant certificates, jewelry and handbags, mountain and beach trips, plane rides over Charlotte, and more. Jim Grill, the Director of Food & Beverage and the Co-General Manager, and his team serve incredible food. This year's theme, Under the Stars, will feature live jazz music from Pacific Coast Highway and décor that will spark a twinkle in the atmosphere. In addition, guests will enjoy wine pour stations, a wine pull poker wall, and the cruise and champagne diamond raffles. The night closes with Fund to Need, where donors can donate cash to our causes.
LKN Community Health Clinic
LKN Community Health Clinic is dedicated to bridging the health insurance gap because they believe that everyone has a right to appropriate and affordable medical care. Their mission is to create a home for uninsured families and individuals in the communities that we serve. LKN Community Health Clinic strives to empower their patients by educating them on ways to achieve and maintain a healthier lifestyle for themselves and their loved ones.
Lake Norman Community Health Clinic was awarded Level III Accreditation, the highest level of accreditation obtainable through the North Carolina Association of Free Clinics. The NCAFC Accreditation Program provides encouragement for organizational growth and long-range planning, standardization of performance and quality assurance for stakeholders and funders. Organizations generating Level III status are those performing consistently at an exceptional grade. Only eight of the 82 free clinics in the state received this honor!
The Hope House Foundation
Dr. Lee Beth Lindquist had a dream to help homeless women and their children in the Lake Norman area who needed a hand-up, not a hand-out. These women were not victims of abuse, were not recovering from drugs or alcohol, and were not chronically mentally ill. They were simply "situational homeless" women who had fallen upon life's situations and who needed time to get back on their feet.
The Hope House Foundation, a 501(c)(3) charitable non- profit organization, was established in March 2005. Over the course of four years the community embarked upon a major renovation led by the Lake Norman Home Builders Association to construct a two-level facility to house up to 12 residents for up to a six month stay. Hope House opened its doors to full capacity in December 2009 with temporary assistance from The Salvation Army of Greater Charlotte.
Today the home is fully run by Hope House Foundation staff: An Executive Director, Volunteer Coordinator, and House Manager, along with a large team of dedicated volunteers that help to manage the home 24 hrs. per day 7 days per week. Collaborative partners such as The Ada Jenkins Center, the Davidson Housing Coalition, and a host of other supportive organizations work with Hope House residents, offering case management services, career support, life skills training and affordable housing options.
Juvenile Diabetes Research Foundation
JDRF is the world's biggest nonprofit funder of type 1 diabetes (T1D) research. Our focus is on finding a cure; until we do, the advancements we're making every day ease the burden of those living with the disease.
No one knows where the cure will come from, but we continue to identify several paths that have the most promise. We invest in the early stages, allowing researchers to pursue innovative ideas and approaches that will lead to breakthrough treatments.
Our research has two core objectives: curing T1D by helping the body's inability to control glucose, reversing insulin dependence and prevent the progression of the disease in those at risk or recently diagnosed; and improving lives by treating people living with T1D with new drugs, therapies and devices that make it easier to stay healthy until the cure comes.
CONTACT US -
Dan Mills
Event Sponsorships
dmills@accentcs.com
Wendy Whitehurst
Marketing, Media Relations & Sponsorships
WendyWhitehurst@Gmail.com
704-898-5585
Tickets are $150 each. Opportunities for sponsorship, advertising, and donations are available. Please contact Wendy Whitehurst at wendywhitehurst@gmail.com
Make a Donation
The Rotary Club of Lake Norman-Huntersville is a charitable 501(c)(3) organization and therefore donations made are tax deductible. Our tax ID number is 26-2902286.
If you wish to make a general donation, please select the "Donate" button below. You will then be taken to a new window where you will complete your online secure transaction.Thank you again for your generosity and contributions.